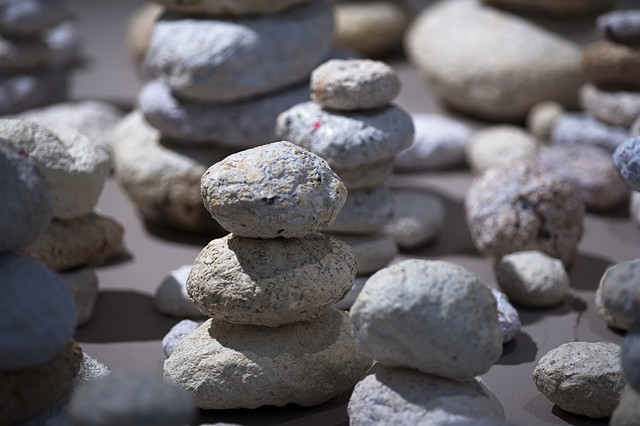 The sudden disappearance of shadows stirring ambiguous feelings of loss,
the smell of laundry evoking the sense of home,
and the light through dust on a window inspiring the warm sense of touch...
My working process begins with the perceptions of my surroundings and experiences. Through bookworks and installations, I seek to draw attention to the quotidian moments in life and to illuminate the emotions associated with those moments. The book, its physical and metaphysical nature, is an ideal medium for sharing my sensory experiences with the viewer. I explore the book as a metaphoric medium, engaging it on both a physical and metaphysical level.